Our Team
Paul Baird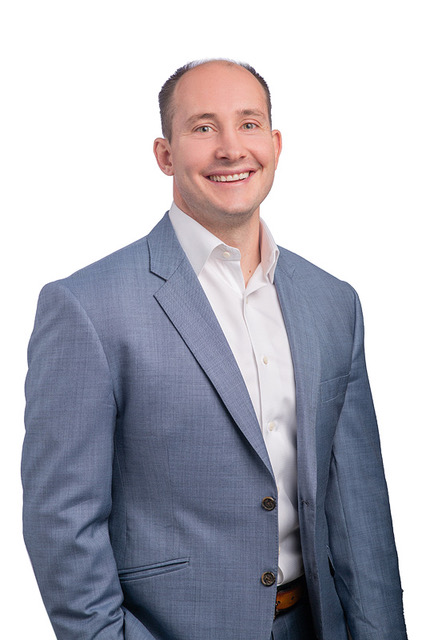 Paul grew up in San Diego graduating from Poway High school in 2003. During his college years while attending Brigham Young he grew a love for Real Estate. He spent several summers evaluating properties in foreclosure and attending the San Diego trustee sales. Upon graduating from BYU with a history degree and minor in Business he pursued his dream of becoming a full time Real Estate Investor. Over the last 8 years Paul has developed and unique ability to help home owner's sell there home regardless of there situation. He strives to give home owners an honest and upfront evaluation to allow them to make the best possible decision. In his free time he loves to be active and spend time with his wife Kristen.
John Baird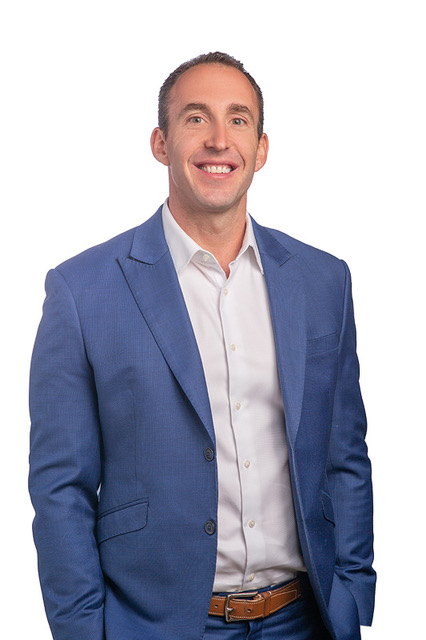 John has been in the [San Diego](/san-diego-ca/) real estate market for the last 10 years buying and selling condos and single family properties. Upon graduating from Brigham Young University in construction management, John worked for 6 years managing both the acquisitions and construction of one of the largest residential Real Estate Investment companies at the time. John's unique ability to identify value in any given property is his expertise along with evaluating the needs of a property to bring it to its highest value and use. John is the father of two daughters and loves to spend his free time spending time with his wife and girls.
Robert Baird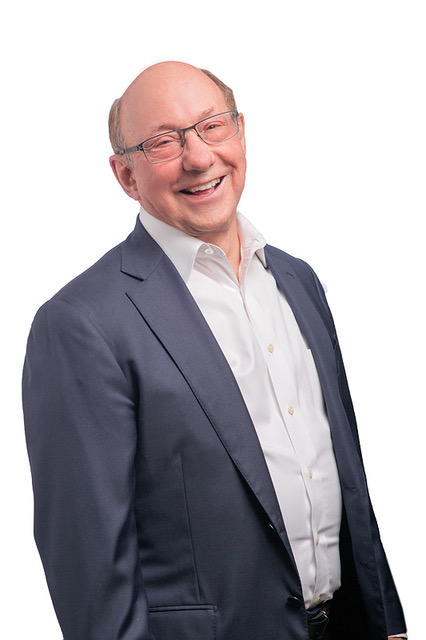 Robert has been in the Real Estate industry for over 15 years. He has a wide range of experience: from building new homes to purchasing homes direct from home owners for remodel purposes. He is an expert at determining the value of property and its highest and best use. Robert's ability to look at every possible scenario in order to make both buyers and sellers happy is his primary focus.
Before getting involved in Real Estate Robert owned and operated Economy Print and Imagine for over 25 years, one of San Diego's most recognized printing companies. With over 15 employees Robert loved the daily interaction with both employees and costumers doing his best to satisfy his customers needs. Robert is married and had 4 boys. He loves being in business with his sons and enjoys exercising reaching and spending time with his grandkids.